Presentation Skills and Body Language – Sascha Vogel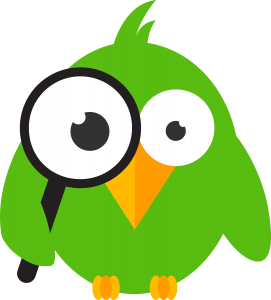 Trainer: Sascha Vogel (Science Birds)
Participants: max. 10
Attendance fee: 130,00 EUR
Target Group: Candidates in all years of doctorate training.
Whether it's a seminar at university, a working group meeting or a presentation at an international conference – the visual presentation of science accompanies us through all phases of life and career stages. This makes it even more important to be able to use this form of communication.
In our presentation training courses, participants learn everything they need to know for a successful presentation. From the question of which type of presentation suits, which occasion, to the selection of the slide design – we keep the requirements and goals of scientists in mind and address the needs of the participants.

Objectives:
Visualization of data
Working with templates
Working with PowerPoint, Keynote, etc.
Design of appealing and understandable slides
Designing presentations, posters and handouts – differences and similarities
Time & Location
May 27 – May 28, 2021
(09:00 am – 01:00 pm)
Online workshop
Please register here